SINERGIA, ESPERIENZA ED IDENTITÀ
Un connubio tra stile e innovazione
Siamo moda, siamo eleganza, siamo raffinatezza, siamo stile e siamo soprattutto esperti.
Ma… siamo anche natura, siamo responsabilità, siamo sviluppo, siamo conoscenza, siamo ricerca e siamo innovazione.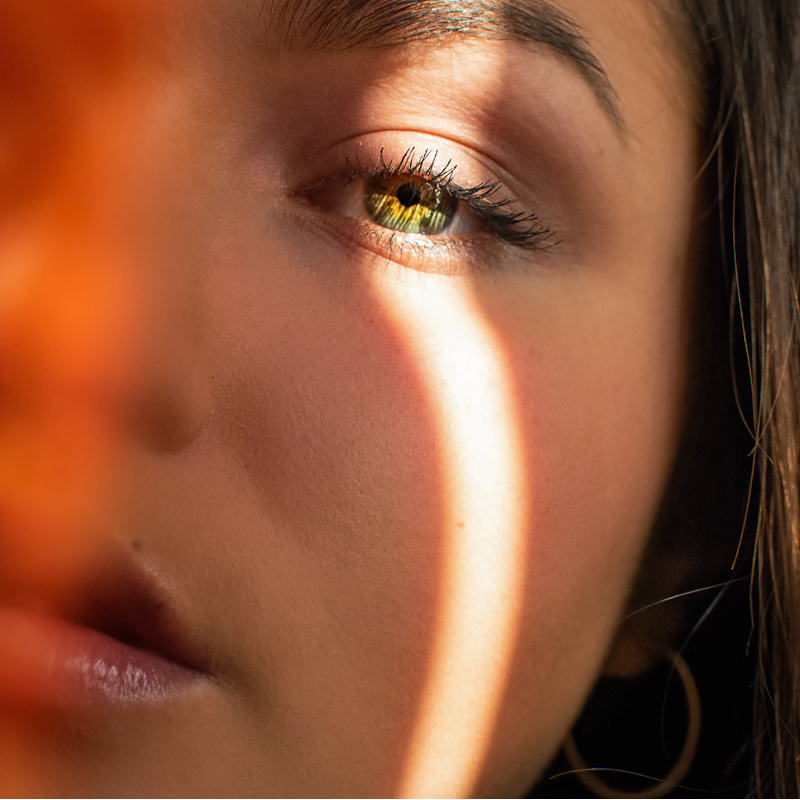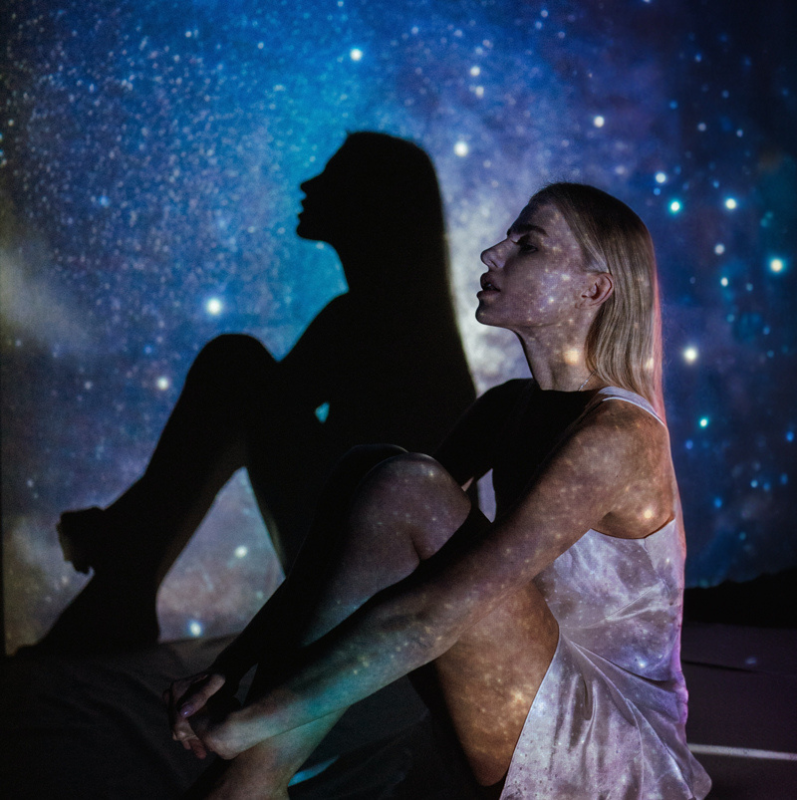 Attraverso anni di scoperte, innovazione e scelte responsabili, abbiamo colto e ci siamo imbattuti in opportunità inaspettate e preziose, abbracciando il concetto di Serendipity.
La capacità di cogliere queste opportunità ha contribuito ad arricchire la nostra conoscenza e a portare nuove competenze in campo. Ci siamo evoluti, riscoperti e abbiamo cercato di creare qualcosa di diverso.
EVOLVE•ndo è sviluppo e ricerca, ma anche serendipità: la capacità di scoprire qualcosa di bello e unico quando meno te lo aspetti.
Tutto questo è stato possibile grazie alla nostra incessante voglia di innovare, caratteristica imprescindibile delle tre protagoniste del progetto.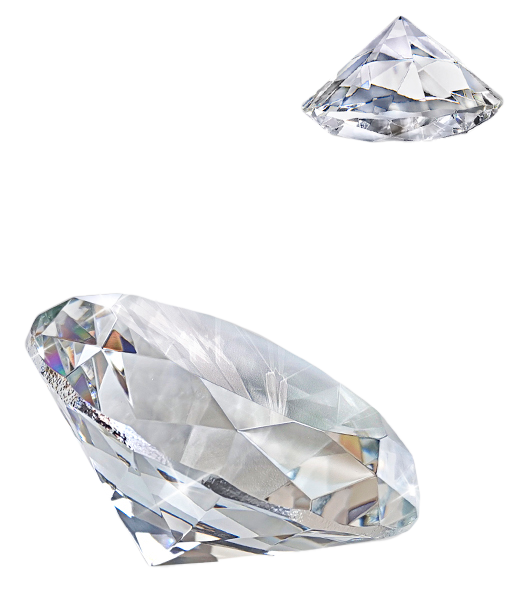 "LIGHT UP
YOUR IDEAS WITH SHADES
OF CREATIVITY "